Made Shaxx Proud Emblem Points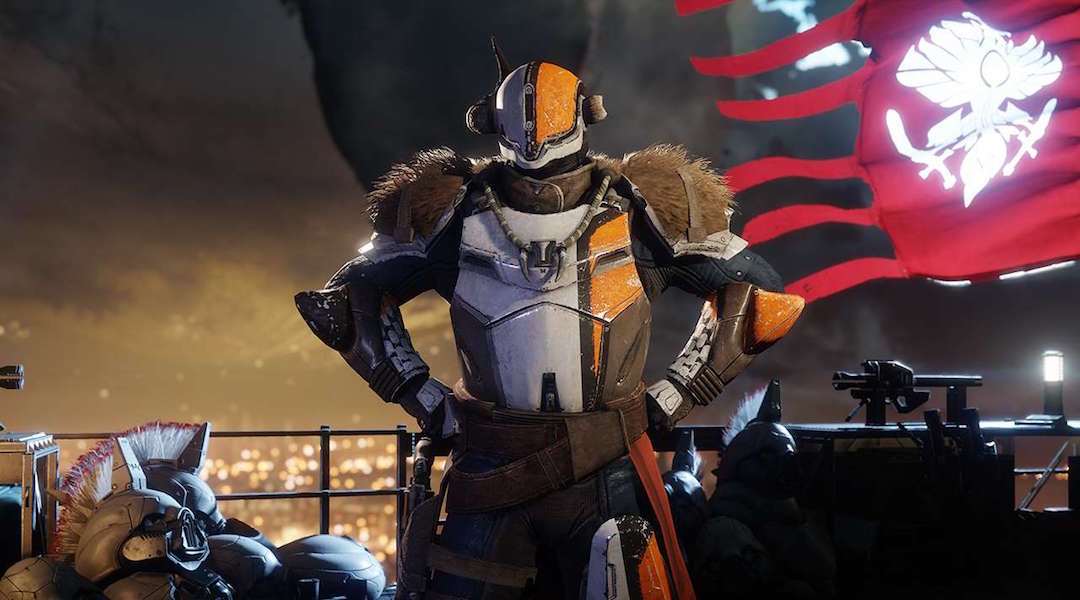 Made Shaxx Proud Emblem Points
Make Shaxx Proud emblem points via account recovery for Xbox, PC, and PS4.
If you're looking for emblem point farming for your Made Shaxx Proud emblem, our team of highly skilled PvP sherpas are ready to help on any platform. Made Shaxx Proud is one of the most impressive tracking emblems one can wear, showing off each player's number of pinnacle medals achieved during battle in the crucible. Pinnacle medals include Seventh Column, We Ran Out Of Medals, Annihilation, and Undefeated. This service can be purchased in 5, 10, or 20 point increments to boost your count. The medals earned will be assorted.
This service is completed via account recovery. After ordering, a sherpa will contact you within 24 hours to schedule your service. For questions or inquiries about custom service, please use our contact form and we will get back to you as soon as possible.